Important Announcements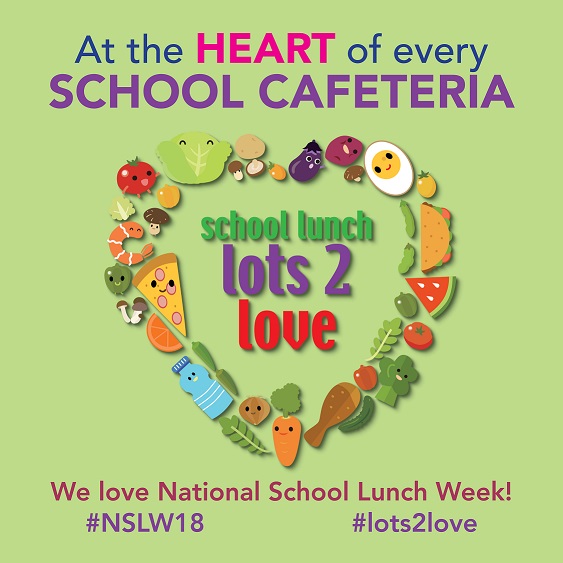 National School Lunch Week
On Thursday, October 18th a free cookie will be given out at all lunch periods to honor National School Lunch Week.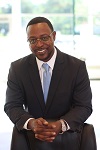 Principal's Message
John Robinzine
Greetings TFC Family,
The 5Essentials Survey deadline has been extended thru March 15th! Again, please help inform our school improvement plan by completing the Illinois 5 Essentials survey. We need a response rate of at least 20% in order for a meaningful report to be generated. Our true goal is a 100% response rate. We truly appreciate all of you that completed the survey. Your feedback is extremely valuable.
Below you will find the link to the Illinois 5 Essentials survey.
https://survey.5-essentials.org/illinois/
We are continuously providing incentives and implementing academic initiatives to help keep your student on track. Please continue to monitor your student's academic progress via our Power Parent portal. You can always feel free to contact your student's teachers with any questions and/or concerns as well.
Thank you to all our TFC families that attended our Advanced Academic Showcase. Continue to follow us on our District website and social media outlets for important information about Advanced Placement courses, Career and Technical Education programming, and Dual Credit opportunities.
Great news! Due to extreme weather conditions that we occasionally experience, District 215 have established a delayed-start schedule to alleviate days that we must make up at the end of the school year. Please review the attached letter that was disseminated to District 215 community stakeholders.
Yours in Education,
John M. Robinzine, Principal